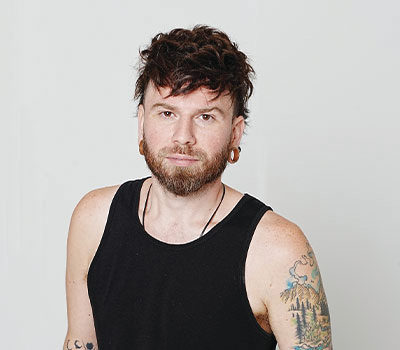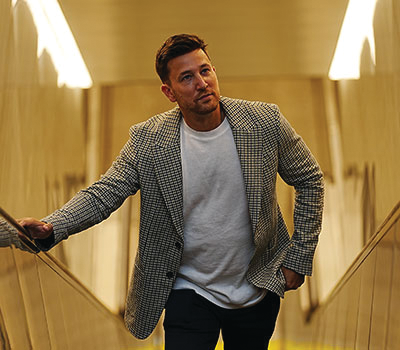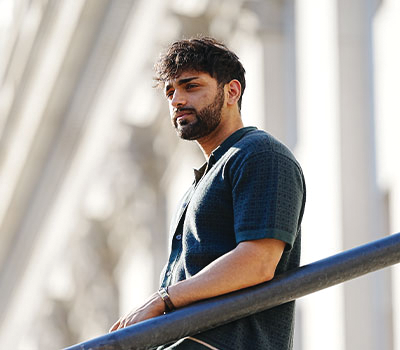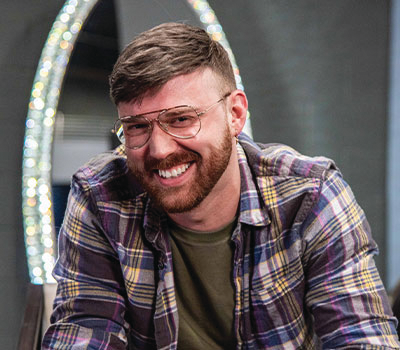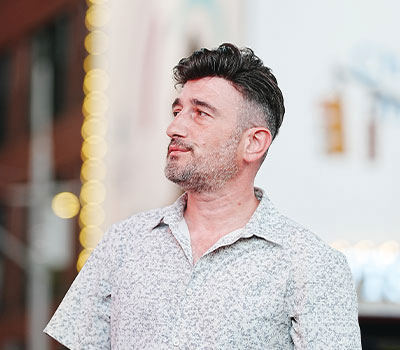 NSG Classes
The What
---
Our Non-Surgical Hair Grafting classes will provide comprehensive and detailed training on hair replacement techniques for both male and female clients. The curriculum includes a wide range of topics such as the history of hair replacement, the biology of hair loss, consultations, adhesive choices, application methods, blending techniques, and more.

NSG students will be given a high-quality travel kit that keeps all the tools and materials needed to perform hair replacement services organized and easily accessible. By the end of this course, you will have the tools and knowledge necessary to perform hair replacement services for your clients.
The Why
---
01

Start earning 6-figures

Offer this additional service and start seeing a huge increase in your revenue

02

Provide a solution people need

With 50 million men and 30 million women in the US experiencing baldness by 35, offering NSG is the superior non-surgical option

03

Create life-changing transformations

Providing this service gives people back their confidence in their daily lives, creating a huge impact on their life and yours

04

Learn from the best in the business

Our education team has worked diligently to perfect our top notch educational experience for stylists and barbers

05

Gain skills quickly

Comprehensive NSG classes give you the skills to start installation after completing our advanced educational program
Education
What You'll Learn
---
What is Non-Surgical Hair Grafting
History of Hair Replacement
Biology of Hair Loss
Hair Replacement Options
Types of Systems & Application
Consultations & Scalp Analysis
Attachment Methods & Adhesives
Trimming, Blending & Styling
Perms & Relaxers
Maintenance Appointments
Home Care Instructions
Compassionate Sales Pitching
THE KIT
WHAT YOU GET
---
The NSG Kit comes with everything a stylist or barber would need to perform hair replacement services for both men and women all in one case. The NSG Kit also comes with a portable roller cart that makes traveling more convenient than ever. Included in the NSG Kit, you will find a mannequin head for practice, a comprehensive manual that covers everything from A-Z with well over 20 accessories making it easier than ever to master hair replacement services!
THE MANUAL
TO HELP YOUR APPROACH
---
The manual provided with training is the ultimate guide to hair replacement. It will be an invaluable resource during consultations and as you determine the best approach to begin a client's transformation.

The NSG manual will serve as your go-to source of information on hair replacement, providing all the knowledge and guidance you need to succeed in a new, exciting field.
Confidence
Starts At The Top
---
The Most Profitable Service in the Industry
NSG | Non-Surgical Hair Grafting | Become a 6-Figure Stylist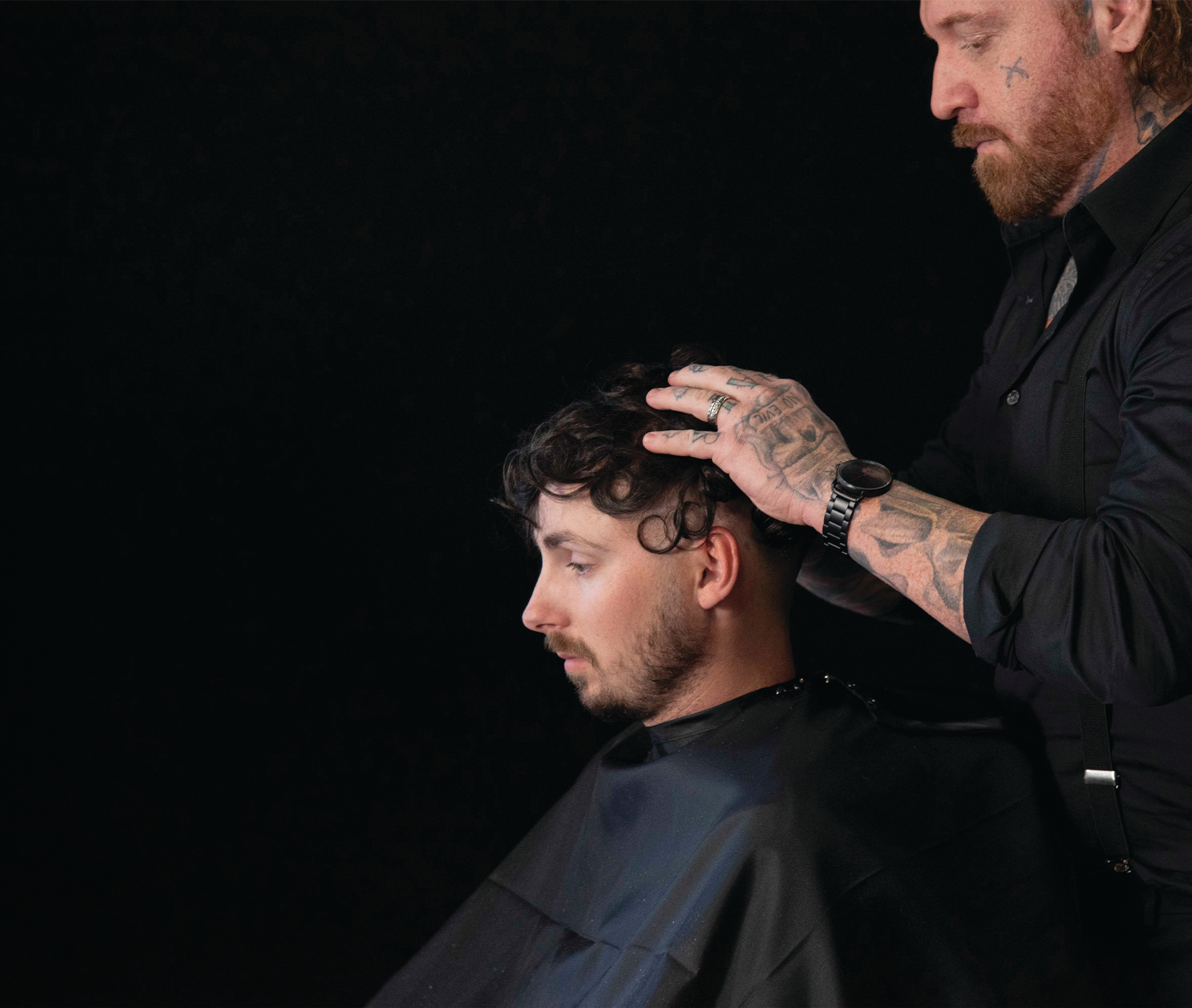 Introductory Pricing
$2499
$1499

FLEXIBLE PAYMENT OPTIONS
Pay in full and save 10% now
$1349
$1499
OR
Pay in 5 interest free equal installments of
5 × $300
MONTHLY PAYMENTS
SUCCESS STORIES
REAL RESULTS
Our testimonials are proof that NSG restores self-image and boosts confidence.
BENEFITS OF NSG
VS OTHER REPLACEMENT METHODS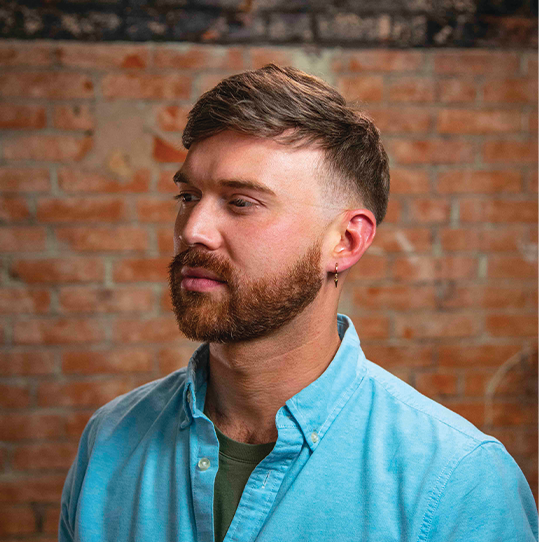 01
EUROPEAN FULL-CUTICLE HAIR
Our hair replacement system uses high-quality European full-cuticle hair, complete with a certificate of authenticity for added reassurance.
02
DONE BY STYLISTS, NOT DOCTORS
Our stylists, rather than doctors, perform the hair replacement services, providing a more personalized and aesthetically pleasing experience. We believe that going to a stylist is a better option than undergoing surgery.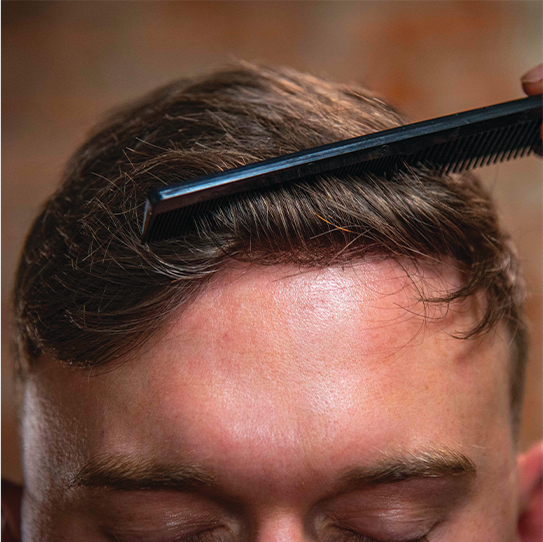 03
INSTALLATION INVISIBILITY
The installation of our system is virtually undetectable, giving you peace of mind and the ability to go about your daily life without any obvious indicators of hair replacement.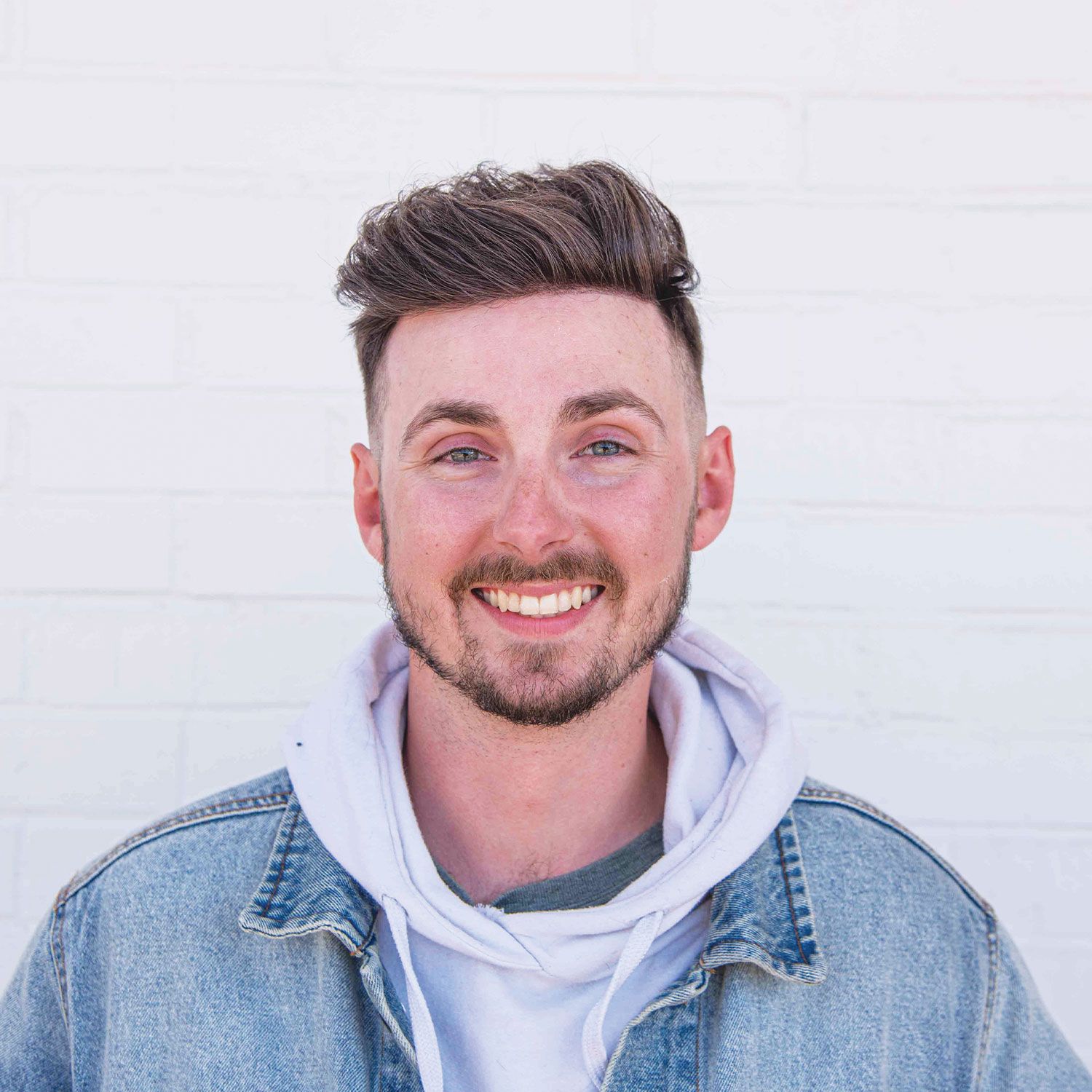 Our system is cost-effective compared to other options, such as hair transplants, which can cost thousands of dollars with no guaranteed results. Even with the cost of our system and maintenance, you can save money in the long run and achieve guaranteed results.
The Most Profitable Service in the Industry
NSG | NON-SURGICAL HAIR GRAFTING | BECOME A 6-FIGURE STYLIST